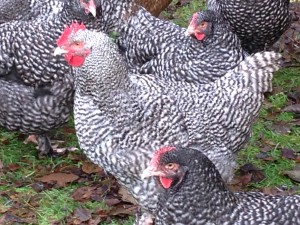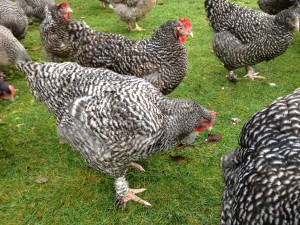 Chick hatching season is almost upon us. I have some fencing repairs to be done and need to separate out the first breeding group. Looks like we will be ready by the end of January. Last year we hatched from January through August but I won't be doing that again this year unless demand requires.
Orders for hatching eggs and day old chicks are now being taken. Hatching eggs will be $75 a dozen (plus extras) and day old chicks will be $12 each. Chicks are autosexing and I get approx. 90% accuracy.
We _only_ raise Coucous de Malines chickens and focus on health, conformity to standard and temperment. Quality over quantity.
Our birds are fed exclusively on non-GMO feed, garden scraps and free range over half of our property.
Please pm me if you would like to be put on our waiting list.